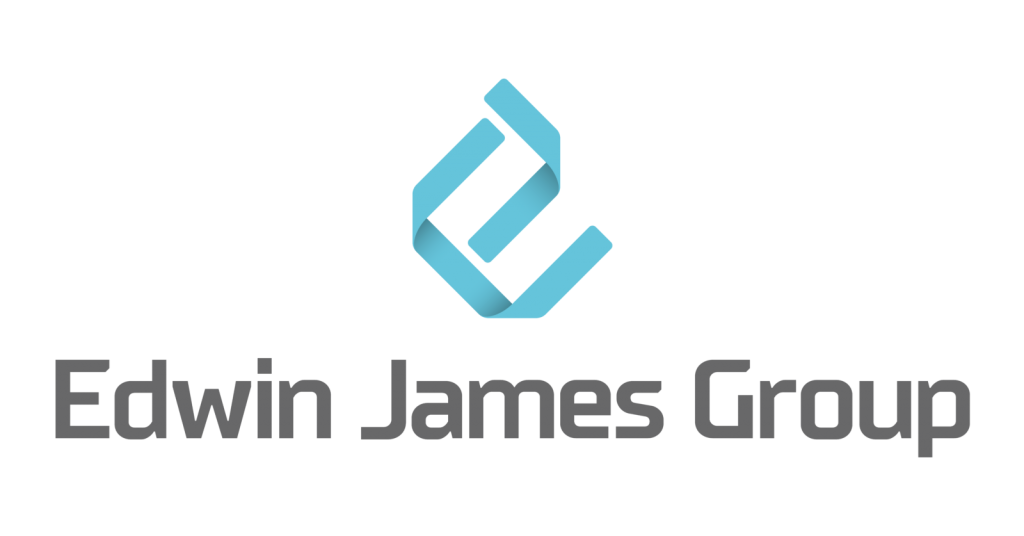 Peak42 has been acquired by Edwin James Group, a leading engineering services business operating across the UK. Edwin James Group has a UK-wide workforce of over 1,000 employees, located across

Peak42 are leading Industry 4.0 initiatives, learn more about what we do.

Peak42 receives top accolade from Chemicals North West with the Sustainability Award 2019.

Peak42 is a UK leading Industrial Control & Automation technology company focused on generating savings and operational improvements for its customers

Liverpool Daily Post wants to find out a little more about Peak42

Michael Thomas explains the benefits of Sci-Tech Daresbury